In March 2023 I received an invitation to become an RSA Fellow. I was, I admit, flattered. The RSA, or "The royal society for the arts, manufactures and commerce" is a 270-year old British institution. It claims a philanthropic mission dating back to 1754, where subscribers to the society funded social projects and technical innovations. Many respected friends and colleagues active in research, design, and innovation had RSA connections – and I was intrigued by an organization that awards a medal for "individuals and organisations uniting people and ideas in collective action." I also wanted to participate – to be part of an organization that mobilized people to connect and facilitate dialogue amongst themselves.
So I joined, stumping up an annual subscription – enthusiastic about meeting other people working on Regenerative Futures. I attended a few events and reckoned that I'd soon find ways to connect with others around my expertise, which is on rights, values and ethics in technology design, and my interest in supporting groups of people (from citizen groups to start-up companies) to put 'ethics in practice'.

Then, earlier this month, RSA staff who are members of the IWGB union went on strike. The IWGB was an RSA Future Work Award Winner in 2019, and is known for its devolved decision-making and focus on worker power.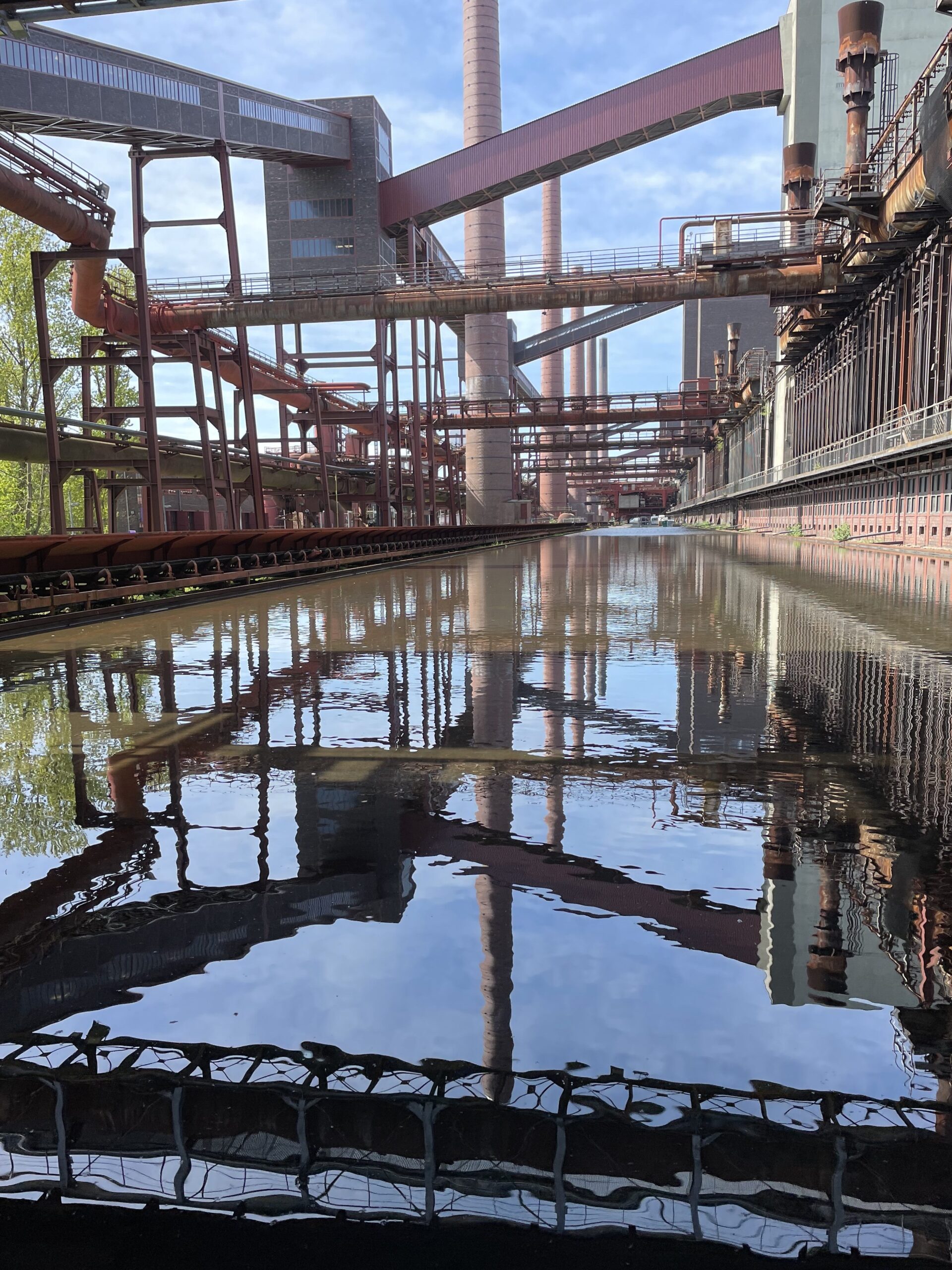 For any organization, announcement of industrial action should give management cause for concern. But how should a values-led organization, especially one dedicated to "enabling people, places and the planet to flourish in harmony" respond? That workers are willing to use disruptive and risky tactics would seem to indicate some misalignment in how values are practiced inside an organization. Strikes, like them or not, are designed to disrupt. In studies of innovation, 'disruption' is often celebrated, especially when it comes from technology. Technologies shake things up, and then changes result. What if the current wave of industrial action – touching not only public services but values-driven organizations – can be thought of as this kind of disruption?
My research over the past several years has shown two things that values-driven organizations can struggle with. First is the relationship between means and ends. Hinging the legitimacy of an organization or project on the outcome while ignoring the process can undermine participation, and cause long term damage, even leading to project collapse. Second is the way that many values-led organizations (like the tech-for-good startups my team studied) miss opportunities to enact ethics in practice by focusing only on ethics of consequence – whether the product is 'for good." Our study suggested expanding 'tech for good' to consider the capacity for work to allow people to develop themselves (virtue ethics), find mutually sustaining ways of working (care ethics) and build their capabilities. 
Managing well in organizations is absolutely essential to creating both flourishing (from a virtue ethics perspective) and economic productivity (which could be a consequential ethical good). Recent research suggests that bad management has prompted almost one in three UK workers to leave their jobs. Workplace burnout is also an occupational health issue. Better management processes and safer conditions for workers are needed across the board, and social disruptions such as industrial action can create opportunities for values-led organizations to consider how to align means and ends and how to develop virtues, capabilities and care in ways that benefit people inside the organization as well as those it serves.
As a Fellow, I'd also like to make more space to discuss these issues. In an age of many disruptions, values-led organizations are incredibly important. With 31,000 Fellows, the RSA has a lot to contribute.